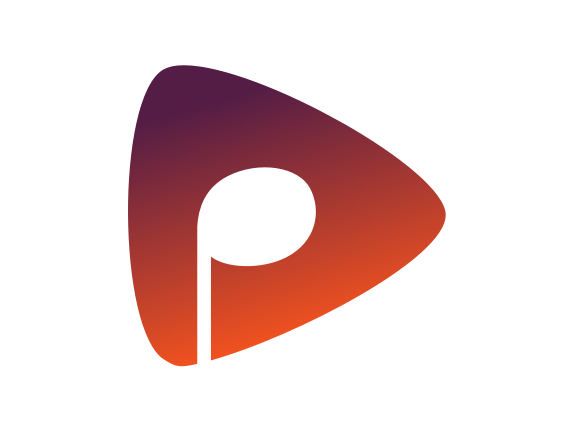 Background music and audio for business. Simply, done better.
We are Australia's leading background music and audio streaming service providing a simple, automated, scalable service uniquely tailored to you.
POSitive results
We believe in the power of the perfect playlist to create happier staff, engaged customers and positive results
What we stand by
Music for business
For 15 years we've worked with businesses, brands and retailers big and small, listening and learning in order to create a music steaming platform built for today's business needs.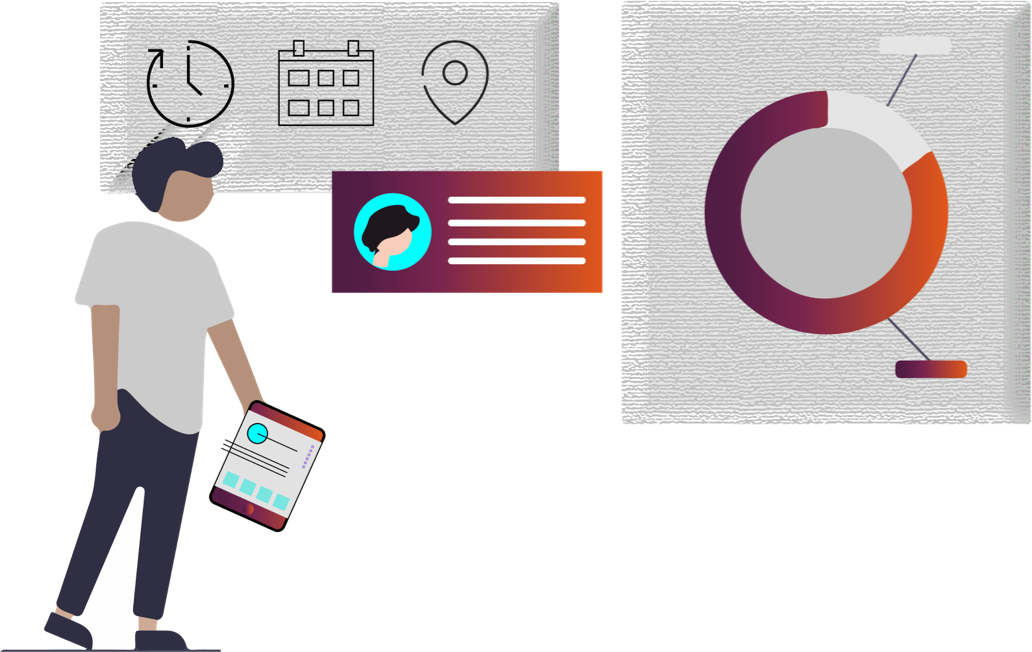 Never missing a beat
Our simple technology syncs the latest advancements from around the globe so you never miss a beat.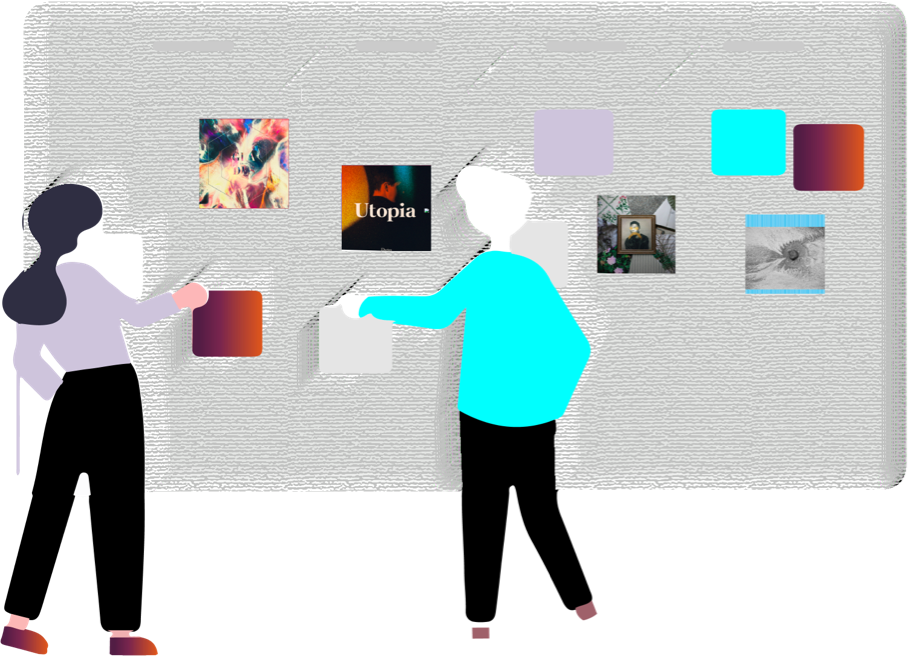 Simply doing it better
We exist to make background music for business better, simpler and scalable.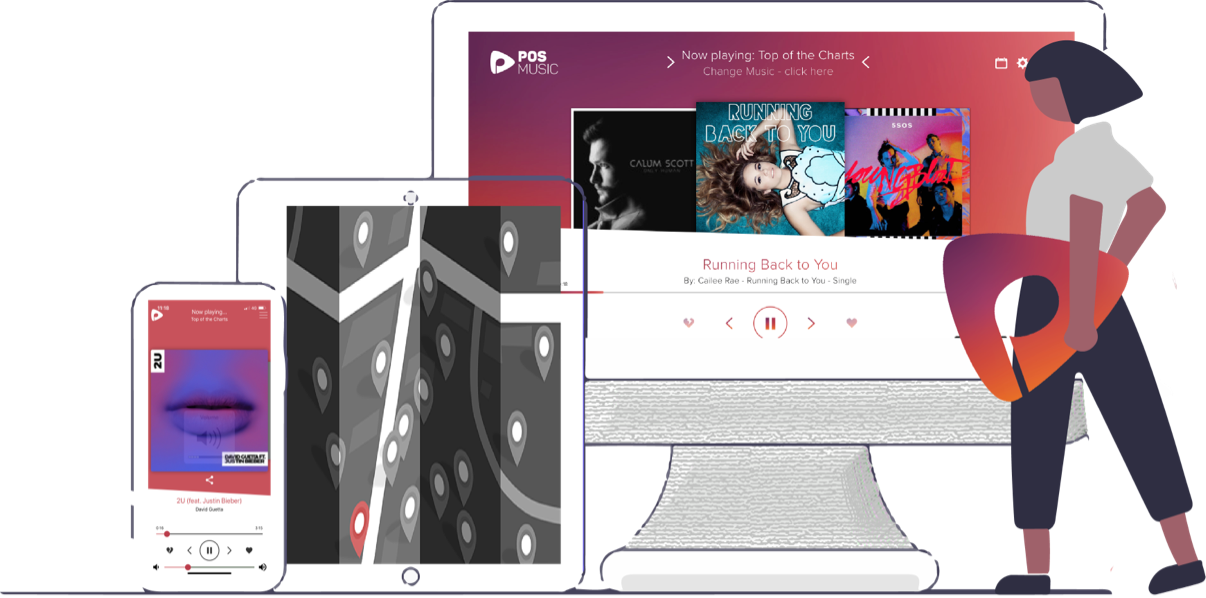 The power of perfect mix
Our background music specialists bring the best music content to customers, because we love nothing more than the power of the perfect playlist.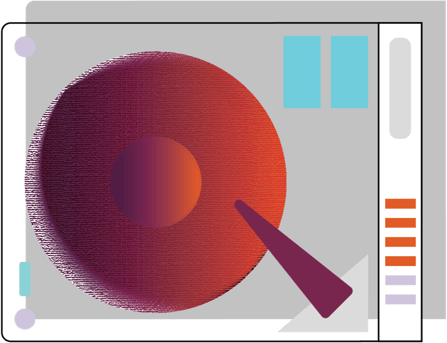 Supporting artists
We directly support the musicians that enable our business to exist through accurately paid music licensing royalties.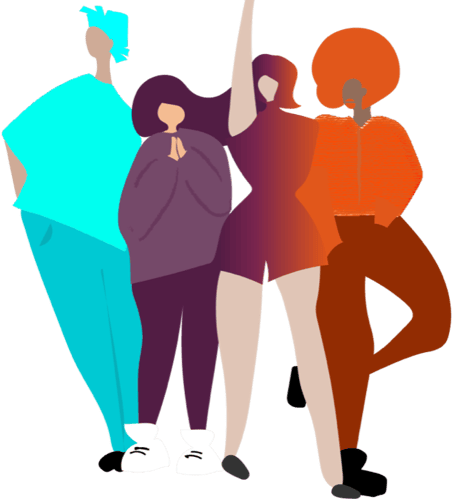 Collaborating with the best
We collaborate with local and international musicians, DJs, bands and producers, as well as retail, fitness and music industry experts to ensure we always deliver the perfect playlist.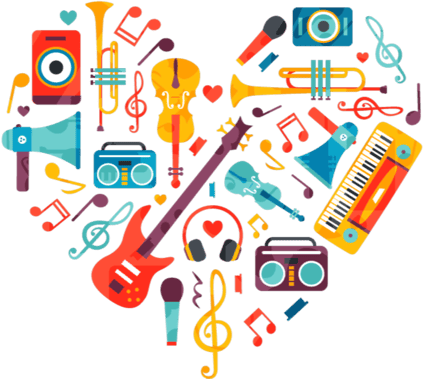 Our story
From humble beginnings in a Melbourne home recording studio, POSmusic emerged from a passion for music, audio production and the power of scalable tech. Expanding to on-hold messaging, music API development and audio recording for the vision impaired, POSmusic grew on a belief in music's ability to make a difference to everyday life.
Our grassroots spirt, coupled with our commitment to the artists that enable our industry to exist, ensure we continue to strive for positive results.
Today, we are Australia's leading brand sound, in-store music and audio technology specialists delivering bespoke background music solutions with market-leading simplicity, scalability, automation and control - combined with a uniquely customised tech.
Our industry partners

OneMusic Australia
POSmusic is a proud partner of OneMusic Australia. OneMusic Australia is a joint initiative between APRA AMCOS and PPCA. The two Australian music bodies give you easy legal access to music, sound recordings and music videos.

APRA
APRA AMCOS licences help music creators get paid for their work and provide a straightforward way to legally play and copy our music. Royalties keep the music coming and ensure the industry's future.
PPCA
PPCA is non-profit copyright collecting society that provides blanket licences for the use of recorded music in Australia. Revenue generated from licensing is distributed to registered record labels and artists so they can continue to make music for us all to enjoy.

Sonos
POSmusic is a proud streaming partner and authorised reseller of Sonos.

Bose
POSmusic is a proud authorised reseller of Bose speakers, amplifiers and in-store audio hardware.

TOA
POSmusic is a proud authorised reseller of TOA speakers, amplifiers and in-store audio hardware.
Still need time to think?
Check out
POSmusings
Subscribe to our newsletter