We understand the wrong background music in your workplace can have a negative effect:
Staff hijacking the music
Swearing or offensive content
Fiddly in-store music CD's
Confusing music licensing fees
So we created a music streaming platform built to deliver on your workplace music needs: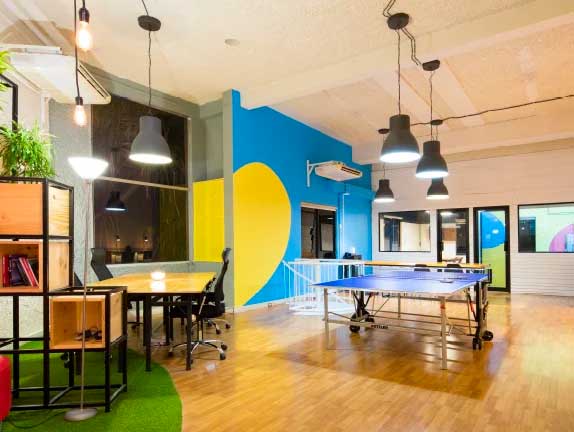 create a memorable on-brand atmosphere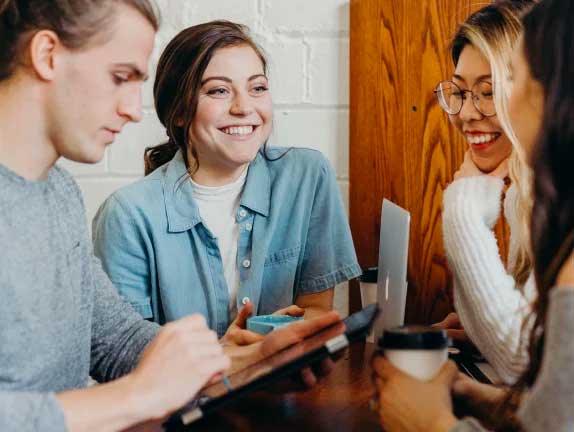 Boost happiness and team moral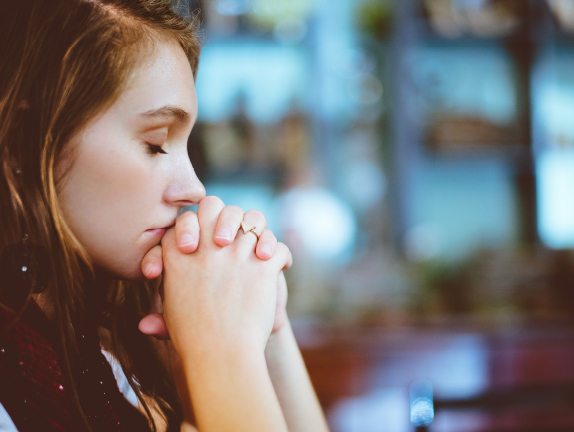 Help concentration or boost energy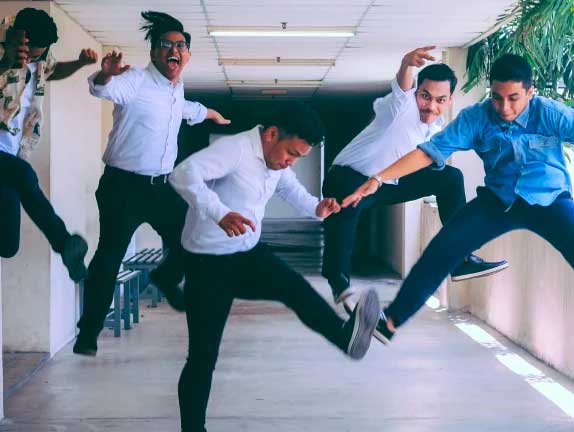 Improve engagement and customer service
Introducing POSmusic
Background music streaming built for offices and corporate spaces. Playlists loved by customers and staff.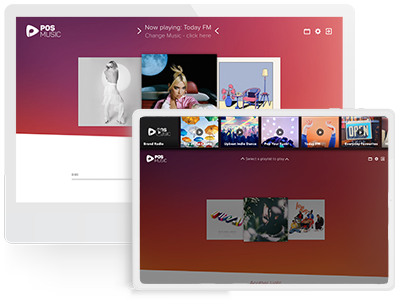 Legal background music streaming built for business
Simply access POSmusic on any internet-connected desktop, laptop, tablet or smartphone device. Stream it through your existing sound system, Sonos speakers or our media PROplayer.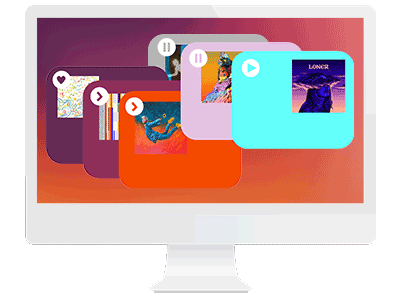 Unlimited music so good staff won't hijack the playlist
Enjoy the best-unlimited music with daily updates, zero swearing, offensive content or repeats.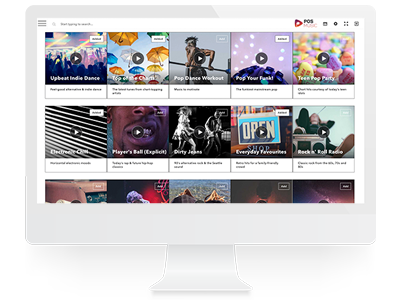 Hundreds of professionally curated workplace playlists
Browse and select over 100 professionally curated playlists for workplace, office, co-working or corporate every mood & setting.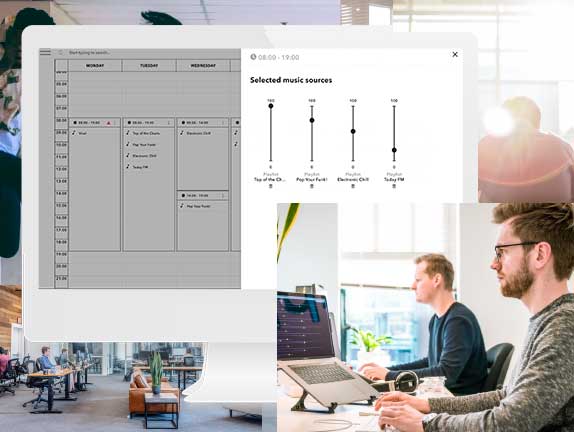 The perfect workplace or foyer atmosphere
Mix and blend readymade playlists, or curate your from scratch, for the perfect workplace atmosphere suited to your brand and staff base.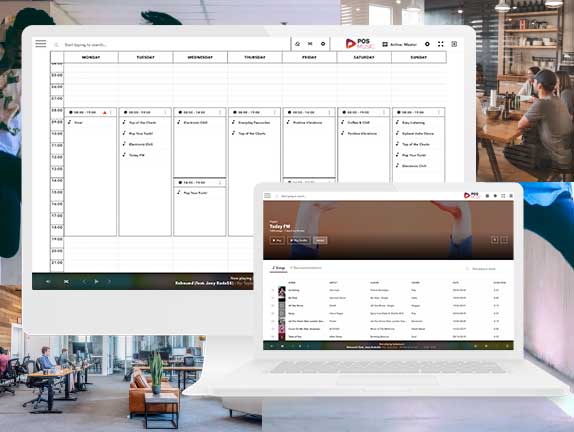 Enhanced office energy, focus and pace.
Simply schedule playlists by the time of day and the day of week or to perfectly suit your workplace dynamic, staff preferences & tastes.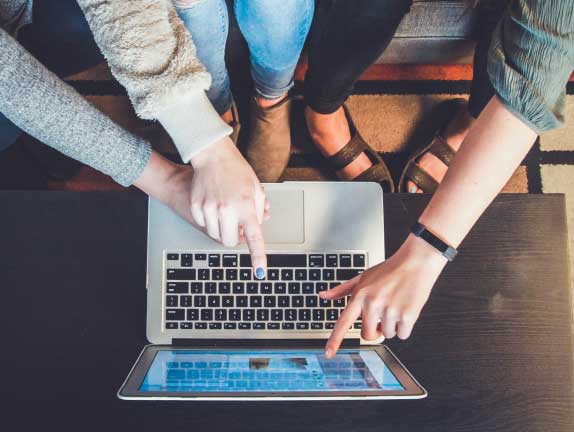 Happier, collaborative, motivated staff
Engage staff and improve moral with optional access to interactive music features and control.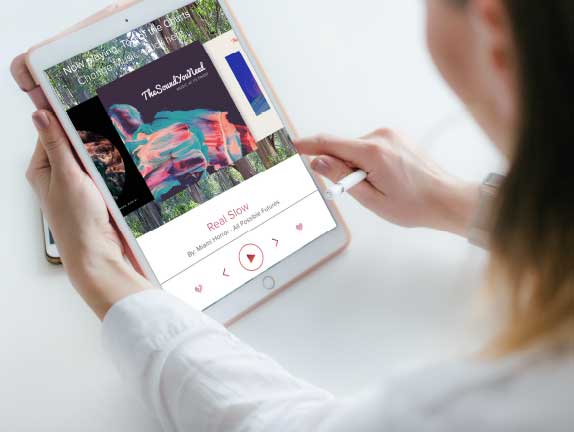 Background music control from anywhere
Control your music at a single site or across multiple locations via your centralised POSmusic dashboard accessible on any internet connected device.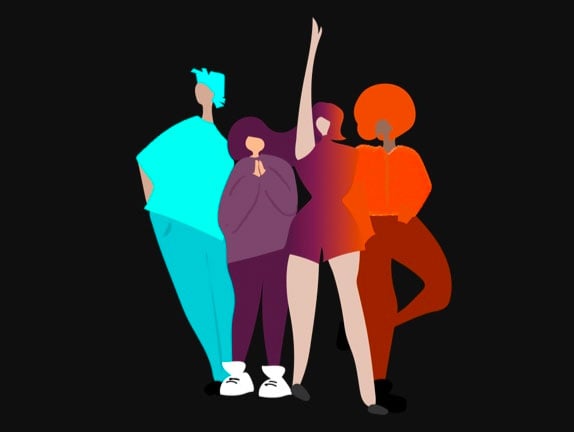 The most affordable OneMusic licensing fees
POSmusic are a proud partner of OneMusic Australia. Save time and money with POSmusic bundled licensing and ensure artists are accurately paid.
Our easy-to-use music streaming service delivers unlimited, legal music, expertly curated for you
Select a playlist below to explore a selection of our curated tracks.
The Office Mix

Chilled Pop

Acoustic Blend

Today FM

Top of the Charts

Vital Roots
Enjoy simple setup & install in under 5 mins.
N
o new equipment or tech knowledge needed
Step 1. Sign-up to POSmusic online for instant access to music.
For 1 - 10 sites, select our POSmix subscription option. For more than 10 sites, contact us to discuss our POSenterprise options.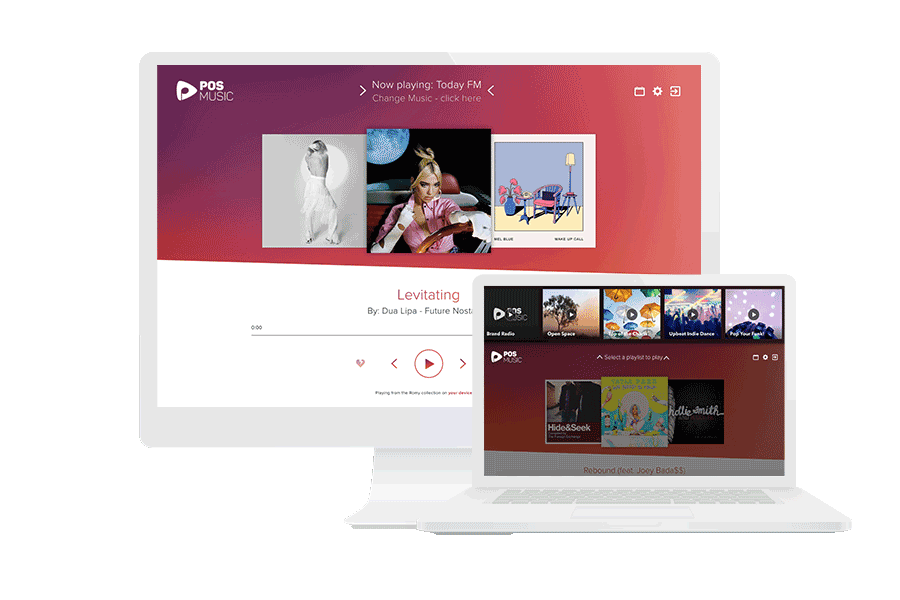 Step 2. Login to your account on any device.
Control your background music from anywhere on any internet-connected desktop, laptop, tablet, smartphone or point-of-sale device by logging in to your personalised POSmusic account at posmusic.com or via the POSmusic app.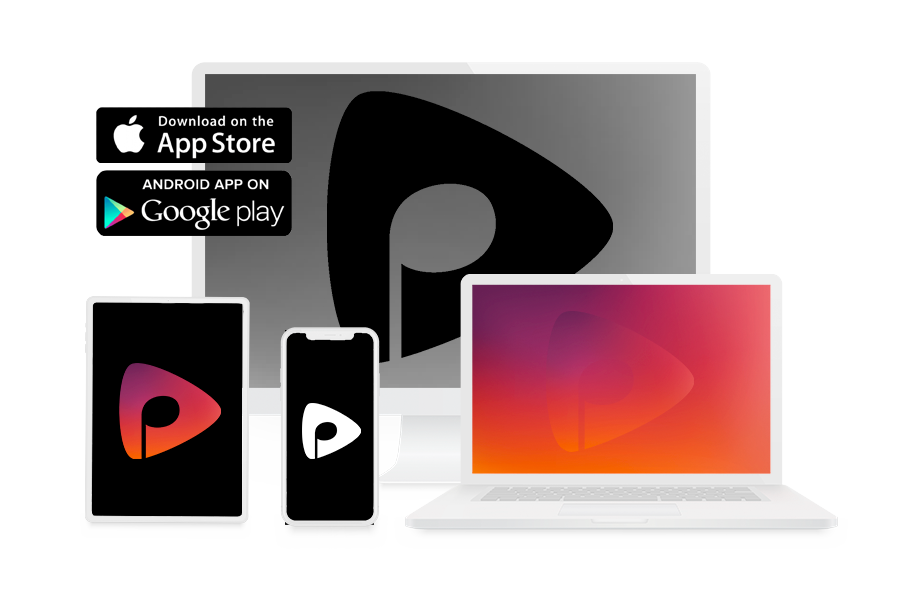 Streaming Option 1: connect your device to your existing in-store speakers and amp.
Connect your desktop, laptop, tablet or smartphone device to your existing sound system - no new equipment needed.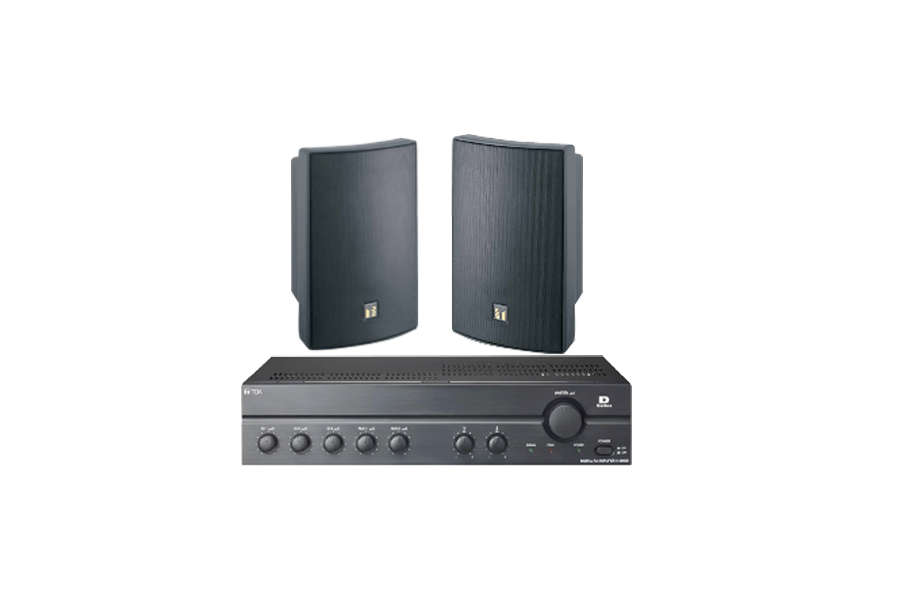 Streaming Option 2: stream POSmusic on any Sonos speaker.
Connect your device to your Sonos speakers and stream POSmusic by selecting the POSmusic service on the Sonos app.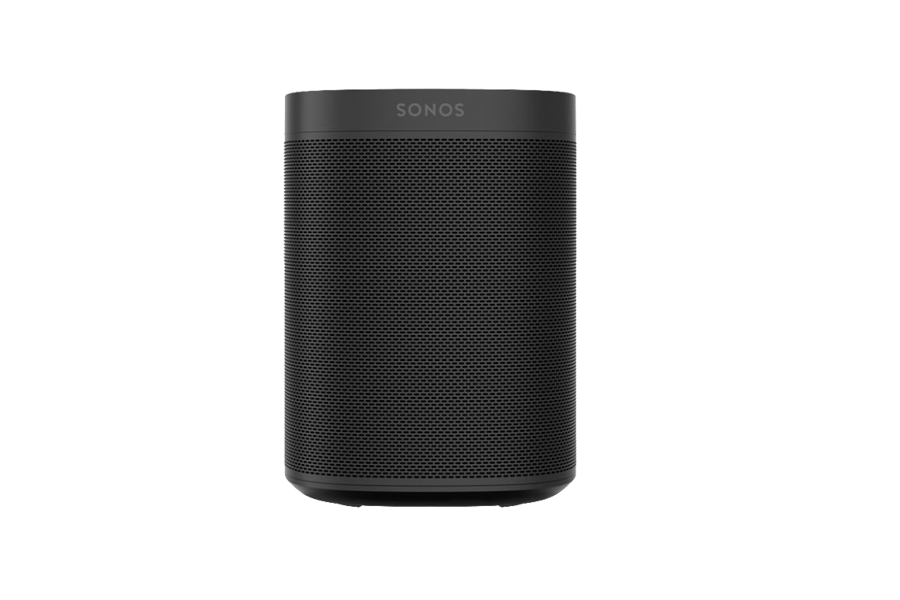 Streaming Option 3:
store and play music offline via the POSmusic media PROplayer.
Store your music offline in case the internet connection drops out simply by connecting our commercial-grade media player to your device and streaming option of choice.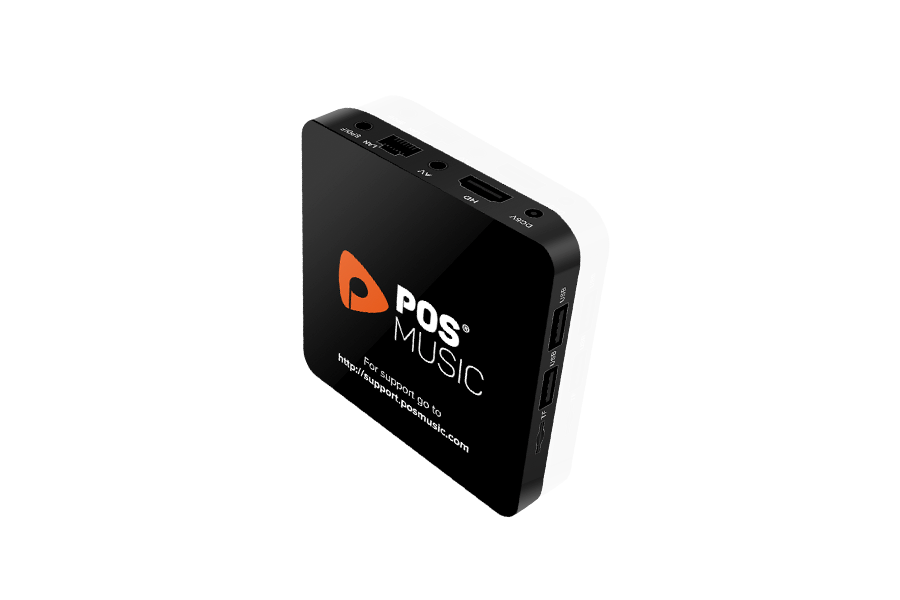 Save up to $400 per year with our simple bundled music licensing
POSmusic is built for business, legal and costs you less than licensing your personal Apple Music or Spotify account. Save time and money by bundling your OneMusic licensing fees with your POSmusic music streaming subscription and save up to 50%.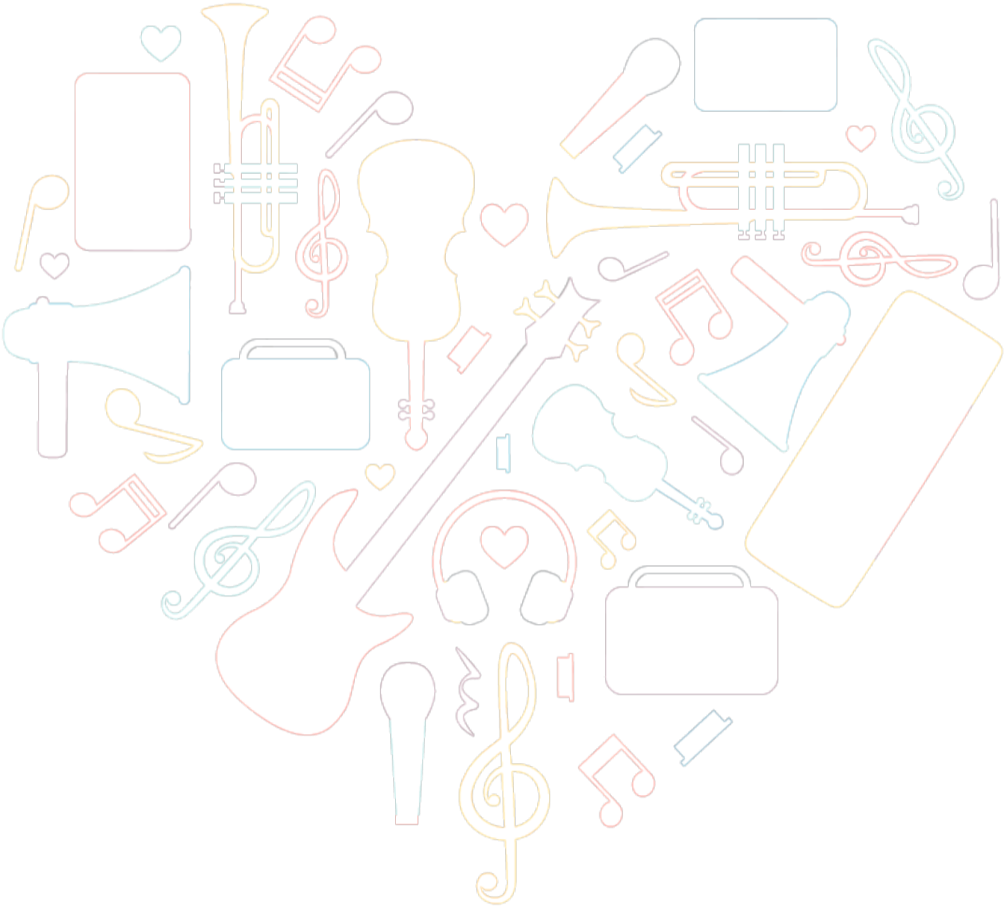 Background music streaming and curated playlists for offices, workplaces, co-working or corporate spaces
.
POSmusic is accessible on any internet-connected device via our desktop or mobile app. Connect POSmusic to your existing sound system, stream it on Sonos speakers or play it offline via the POSmusic media player.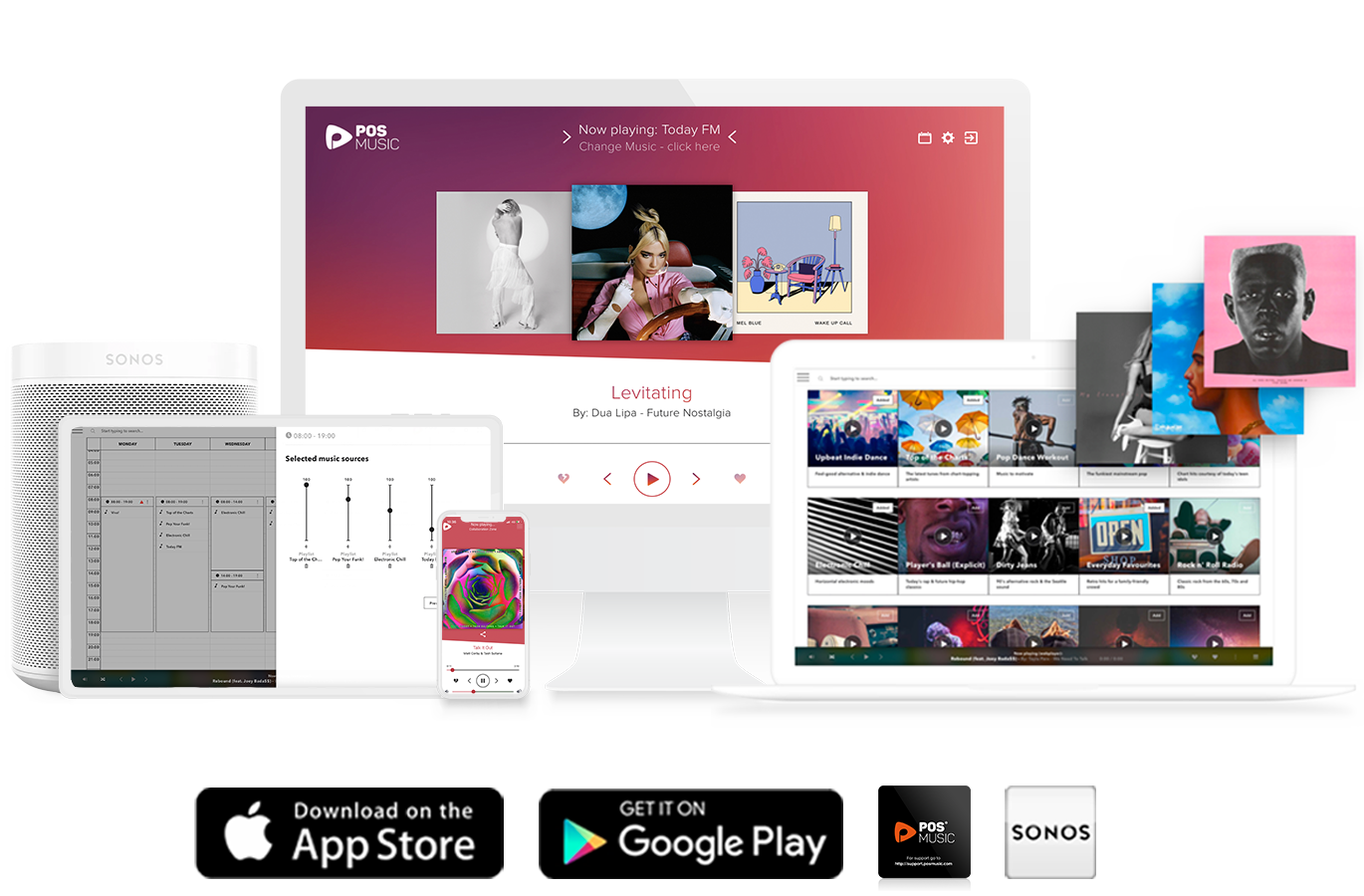 why posmusic?
We are a trusted partner of businesses big and small.
"We're loving it, a lot of the music is what we would play ourselves anyway. Picking our own playlists is awesome."
"Staff are enjoying the music. It's helping with team morale, brightening the atmosphere and making the day go faster."
"The staff are loving it, being able to control what is playing is really good, the young staff are loving it."
Join the mix today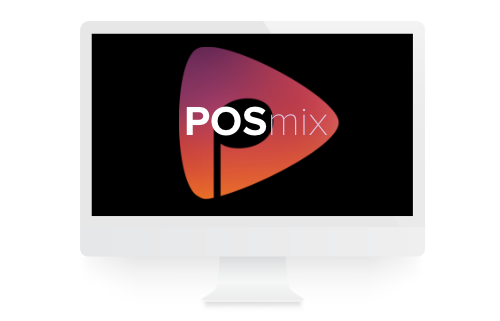 1 - 10 sites
Unlimited readymade playlists mixed and scheduled your way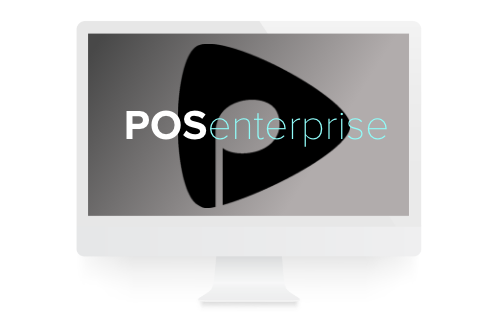 11 - Unlimited Sites
Background music consistency at scale
Still need time to think?
For music, news, resources, research, audio and equipment tips
Subscribe to our newsletter