Background music licensing made easy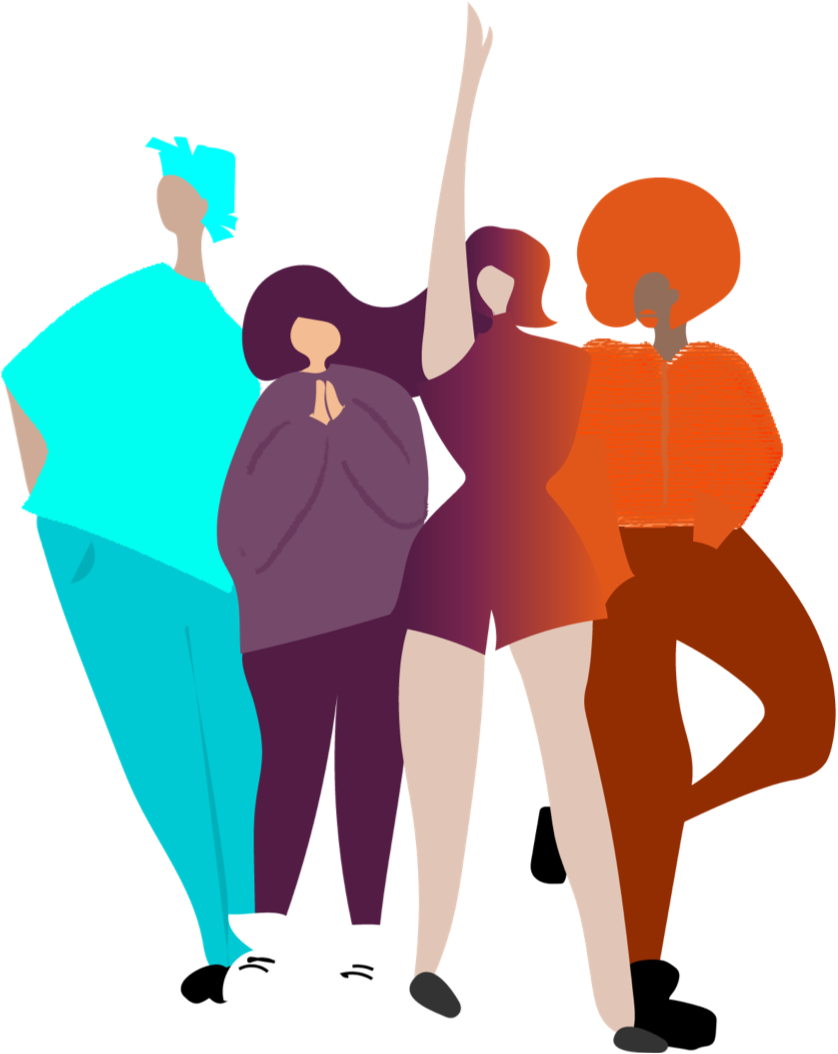 Supporting businesses with affordable music licensing and artists with accurate royalties
By bundling your background music licensing with your POSmusic subscription you'll not only save time and money, but ensure artist royalties are accurately paid.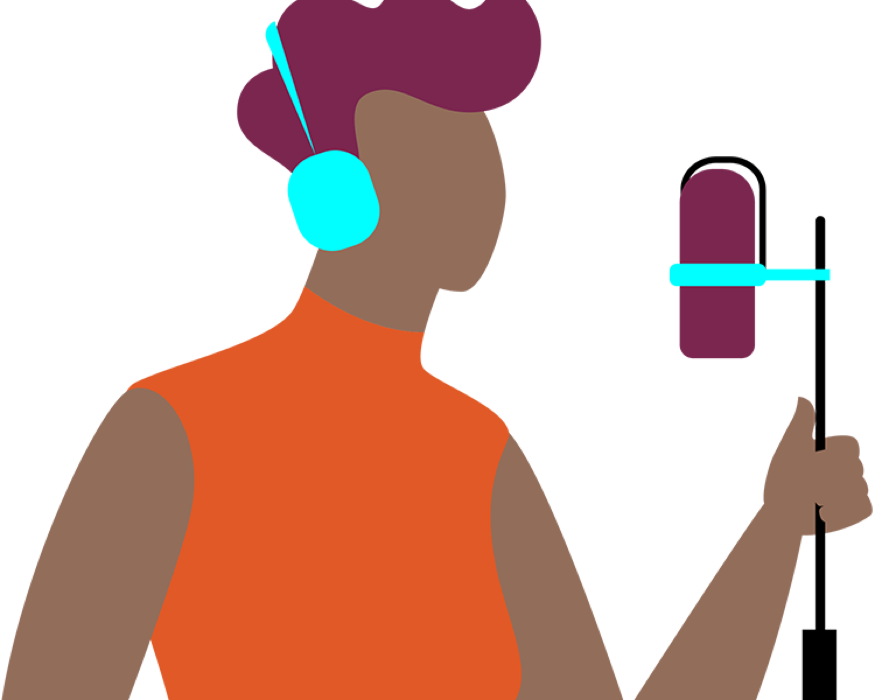 Save time and money with POSmusic bundled licensing
Legal music
Did you know it's illegal to use your personal Spotify, SoundCloud or Apple Music account in your business?
Affordable licensing
POSmusic is built for commercial use so you are legal from day one. Enjoy affordable OneMusic Australia licensing and accurate artist royalties.
Simple bundling
Music licensing can be complicated and time-consuming. Simplify the music licensing process by having POSmusic take care of everything on your behalf.
Contact us online
Contact us for pricing and to discuss how you can bundle your POSmusic subscription and OneMusic licensing and save.
How POSmusic Licensing works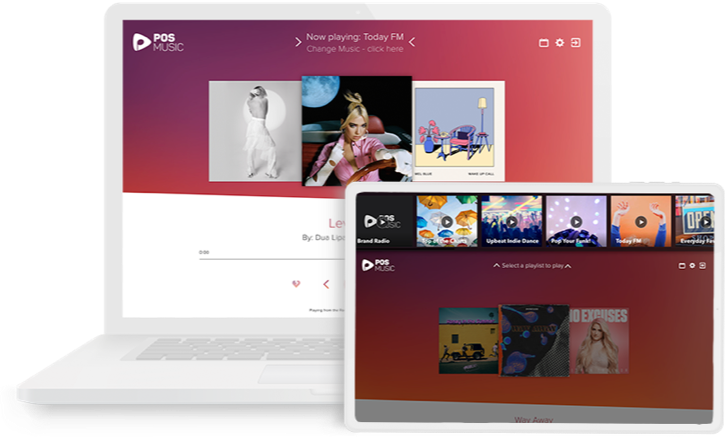 Step 1
When you bundle your OneMusic Licensing fees with your POSmusic subscription, every track you play in-store is accurately recorded in your POSmusic account.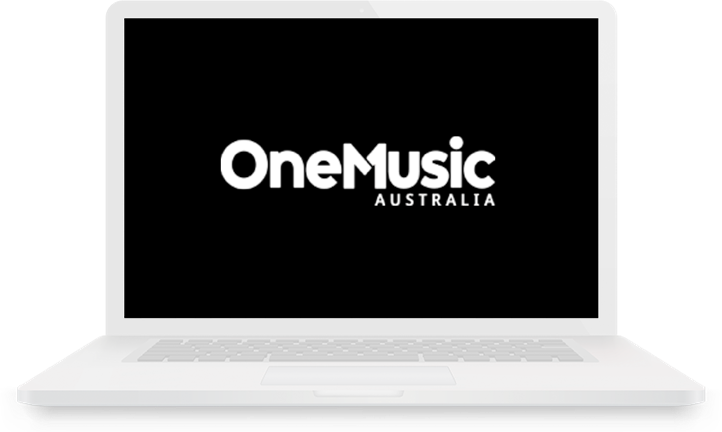 Step 2
Each month POSmusic accurately report the music played on your account and pay royalties to OneMusic Australia based on your store or venue capacity.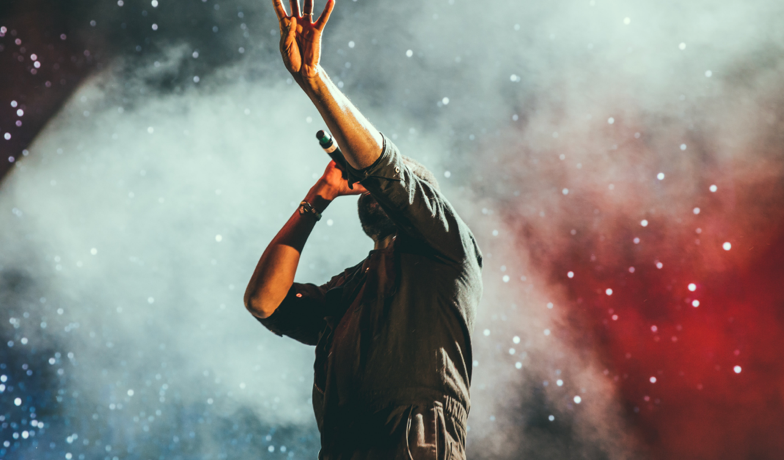 Step 3
With POSmusic's accurate reporting and automatic licensing payments, you ensure artists are accurately paid for the music you enjoy in-store.
Compare your savings and join the mix today
Yearly OneMusic Feesbased on 51 - 150 square meters
Yearly OneMusic Feesbased on 51 - 150 square meters
Yearly OneMusic Feesbased on 51 - 150 square meters
Yearly OneMusic Feesbased on 51 - 150 square meters
Common licensing questions
Understanding music licensing 101
Unless you are using specifically sanctioned or approved 'Royalty Free' music – regardless of whether your in-store music is sourced from online streaming sites, paid subscription services or even your own CD collection, there are music license fees that you must pay to play music in your commercial environment. These license fees are commonly called 'public performance' license fees. And there are generally two –
One for the 'public performance' of the sound recording (this portion goes to Record Companies > these Record Companies might then disperse these fees to the Record Labels they own > who in turn will distribute funds back to Artists).
The other 'public performance' license fee is for the underlying musical works – the writers of the lyrics and musical compositions (sometimes called the 'mechanical' – this portion goes to song writers via the publishing companies that publish their works).
Are all music license fees the same?
The global music industry is broken up into territories and in each territory there can be different 'collection' societies or licensing bodies/ associations that represent either one or both of the groups mentioned above – Record Companies and Publishers.
Music license fees can vary from industry to industry and are sometimes based on specific details of the business, such as: the size of the business premises, the number of days the business is open, whether you have an an alcohol license, the size of the music catalogue and even the average cost of the meals you are selling.
Most of the collections societies have enforcement programs that investigate and carry out inspections of business sites where music is being used. In the worst case scenarios where businesses are found to be using music without the appropriate licenses and refuse to comply and pay after notice to comply has been given, legal proceedings against the businesses will commence.
How can POSmusic help?
You can save time and money by simplifying the music licensing process and allowing POSmusic to take care of everything on your behalf. Speak with POSmusic today about handling all of your licensing obligations OR simply add the POSmusic licensing services add-on to your service subscription.
POSmusic operates as an approved agent for collection societies in the USA, Australia and New Zealand markets and is also happy to provide you with advice and/or to put you in contact with the right people in the UK and Europe with regard to all other international music licensing enquiries.
Still need time to think?
Check out
POSmusings
Subscribe to our newsletter