It's Beginning to Sound a Lot Like Christmas!
There's one thing that truly sets the mood for the festive season—music! We are thrilled to present our carefully curated Christmas background music playlist, "Holiday Harmonies," designed to transport your retail store, restaurant, cafe, hotel foyer or reception to a world of yuletide joy and timeless celebration this retail festive season.

Dive into Nostalgia with Old-Time Christmas Favourites
Embrace the spirit of the season with classic tunes that have stood the test of time. From the smooth sounds of Ray Anthony's "Christmas Kisses" to the soulful collaboration of CeeLo Green and Rod Stewart in "Merry Christmas Baby," each track is a timeless gem that will evoke cherished memories and create new ones.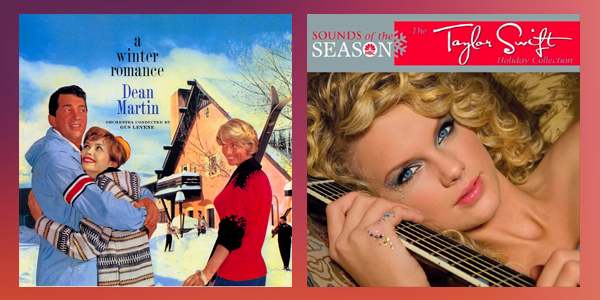 Rediscover Classics Revisited

In the spirit of blending tradition with a modern twist, "Holiday Harmonies" features reimagined classics that breathe new life into the holiday sound. Dean Martin's rendition of "Rudolph the Red Nosed Reindeer" takes you on a jazzy journey through the winter wonderland, while Taylor Swift's playful interpretation of "Santa Baby" adds a contemporary touch to this timeless melody.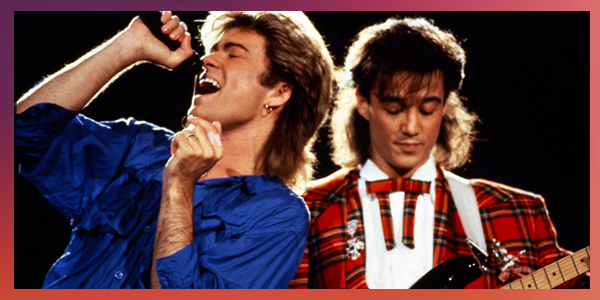 A Wham!-tastic Christmas and More

No holiday playlist would be complete without the infectious cheer of Wham!'s "Last Christmas." Let the iconic beats of this '80s hit infuse your celebrations with a festive energy that's simply irresistible. And that's just the beginning! "Holiday Harmonies" is a carefully curated collection that spans eras and genres, ensuring there's something for everyone.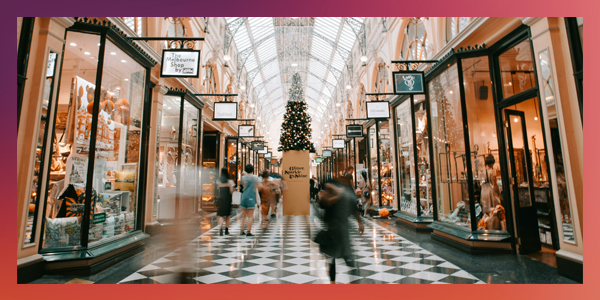 Photo by Heidi Fin on Unsplash
Create Memorable In-store Moments with "Holiday Harmonies"

Whether you're going 'all-out' with the Christmas tree and in-store decorations or simply want your store, cafe, restaurant, venue or reception background music to create the perfect festive ambience, let the melodies of "Holiday Harmonies" Christmas playlist be the backdrop to your customer's festive shopping, dining and/or event season.
Listen Now and Make Your Season Bright
Visit POSmusic to learn more about our build-for-business music streaming service and perfectly curated playlists. To access the "Holiday Harmonies" playlist simply sign-up to our 14-day POSmusic free trial and let the magic of music elevate your holiday in-store experience. We hope this collection brings warmth, festive-feel-good vibes, and the unmistakable sound of Christmas into your store, venue or business this season.