The Power of The Perfect Playlist

Background Music Matters
Music is an essential component of virtually every kind of retail and hospitality business; from enticing guests with the perfect atmosphere, matching the mood of energised pub patrons, or delivering a unique in-store vibe, music is a powerful tool that leading businesses have been using to engage with their audience, enhance their brand image, and create a positive and memorable in-store experience.

We know that background music is important for business success but it's not easy to find the right mix of songs, manage playlists, control music consistency at multiple sites or decipher sometimes complicated licensing requirements when you're busy running your venue, store or restaurant.


Common background music problems
When it comes to the music you play in-store you've most likely experienced some of the following frustrations:
Small, repetitive playlists leading to irritated staff hijacking your music

Static playlists that are not regularly updated

Inappropriate music (offensive language, inappropriate themes)

Inconsistent music volumes disrupting the atmosphere

Inconsistent music programs across multiple locations

Unlicensed music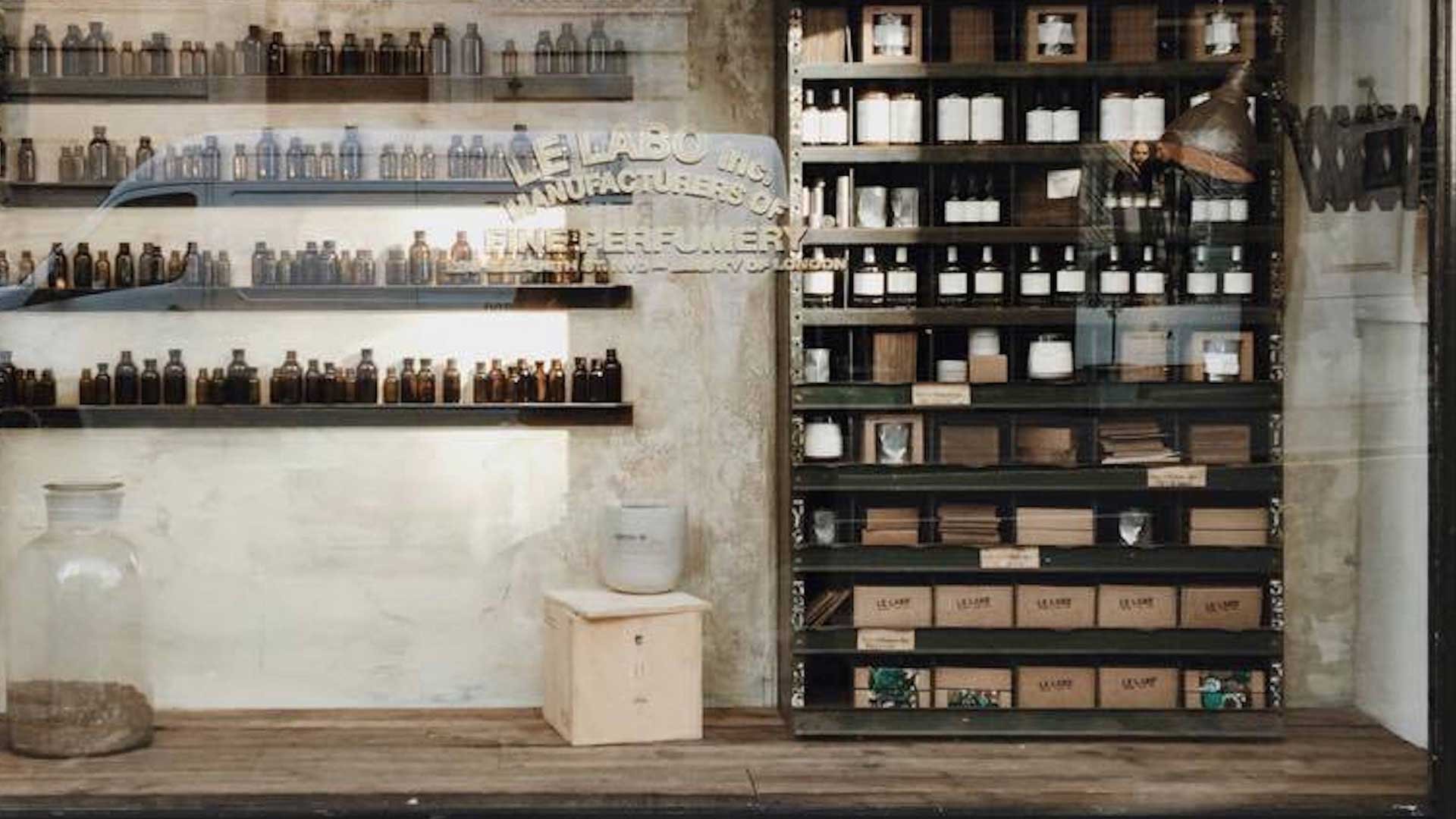 Background music and atmospherics explained

Atmospherics refer to the design elements of the commercial environment such as the lighting, layout, furnishings, sounds and colours which affect customer behaviour.

In the same way, a brand's visual identity creates attention, communicates a message, and influences a person's feelings or behaviours, the range of emotions music evokes make it an integral (although, overlooked) atmospheric that helps establish the brand's identity.

As with all atmospherics, careful consideration of your music will enhance the customer experience, leading to longer dwell times, positive brand associations, and repeat customers.


The positive effects of background music in your venue or store
Your background music is as an integral part of your brand's identity that can be used to:
Build a distinct musical personality aligned to your business and its values

Create the perfect atmosphere or mood for your customers

Elevate the customer experience and creates lasting impressions

Communicate your brand's values

Build valuable brand associations

Integrate with and enhance existing promotions and events

Enhance digital touch points (website, social media etc.)

Interact with other atmospherics to build a strong, consistent brand image






Your background music needs to be front of mind

While effective background music can positively affect your business, an ill-conceived music program can:
Decrease customer satisfaction

Build the wrong brand associations

Deliver a confusing customer experience

Deliver an inconsistent (or just plain wrong) brand message

Diminish memory retention of the brand

Damage how the brand is perceived
A lack of consideration of your background music can lead to shorter dwell times, reduced quantity and quality of sales, and deter customers altogether.
Things to consider

A few things to consider when choosing music to build the best customer experience: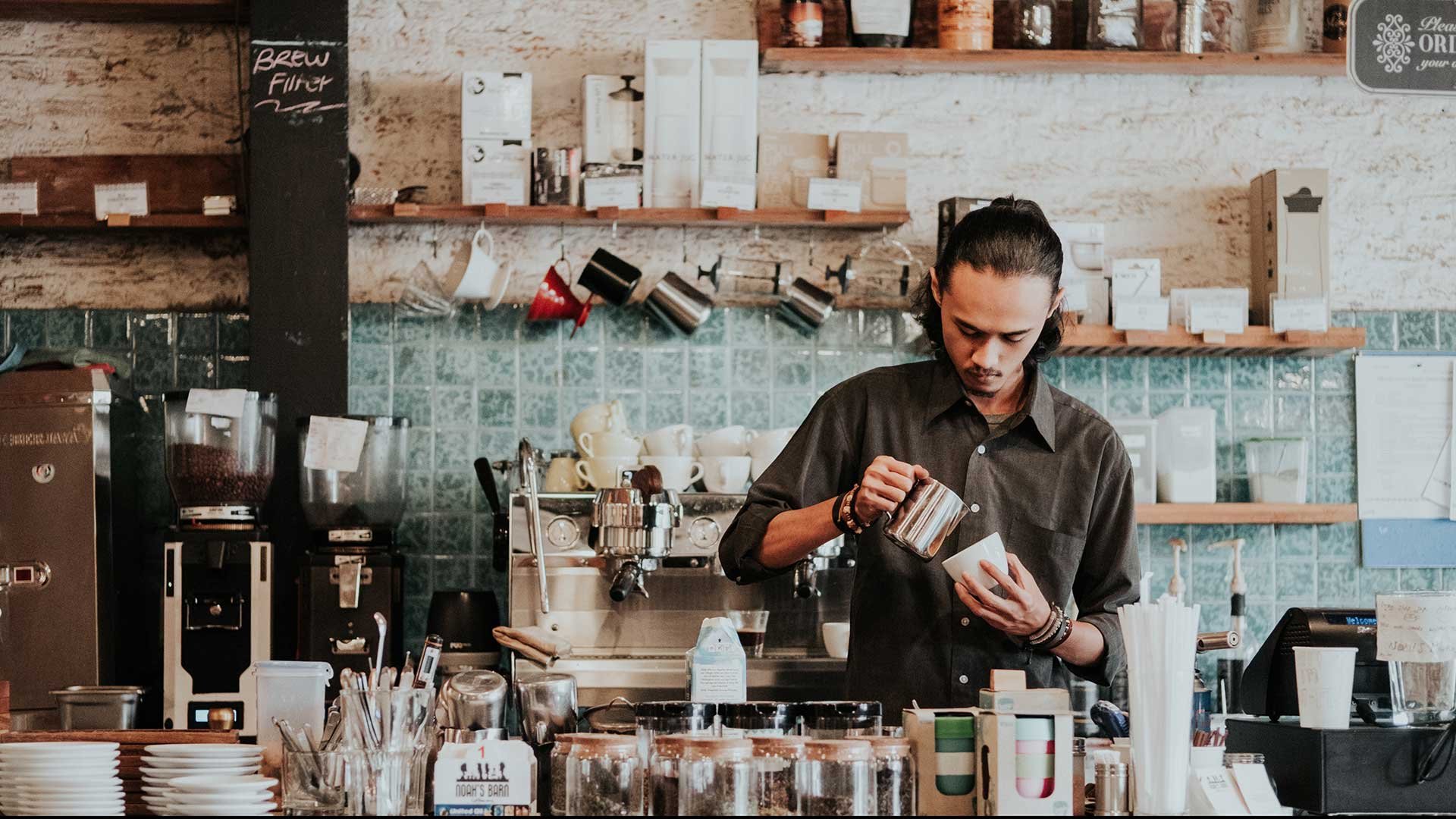 Your brand values


Would a random selection of pop music represent quality or sophistication?
Does the music program embody a creative spirit? Is the music inclusive?
Your brand personality



Is the music as individual or adventurous as your brand?
Is your brand playful or sophisticated, youthful or elegant?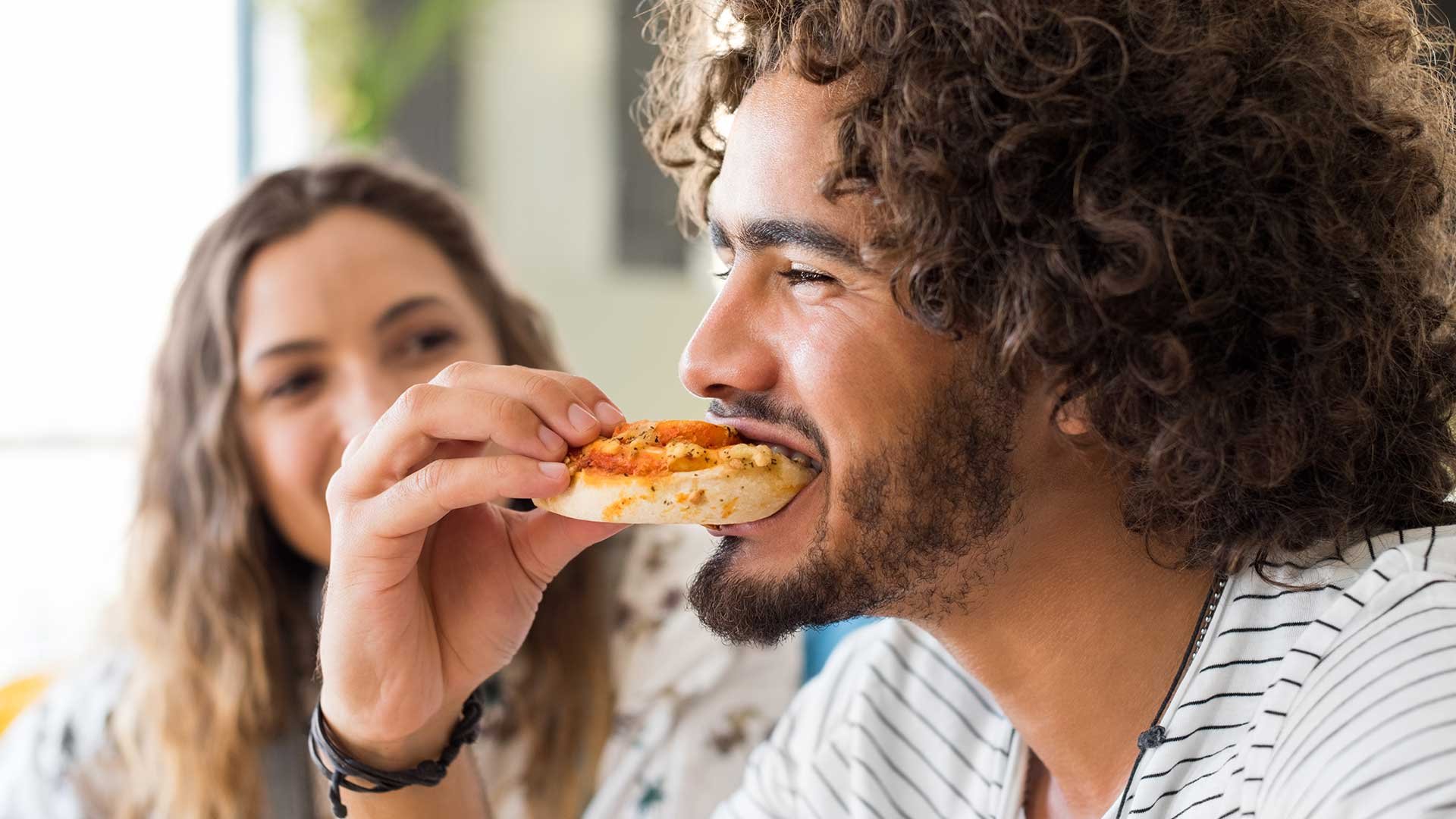 Your customers


Is the music relevant to your customer's tastes?
Does the music reflect the customer's lifestyle or interests?
Will older songs attract early adopters and trendsetters?
Will the latest sounds alienate older demographics?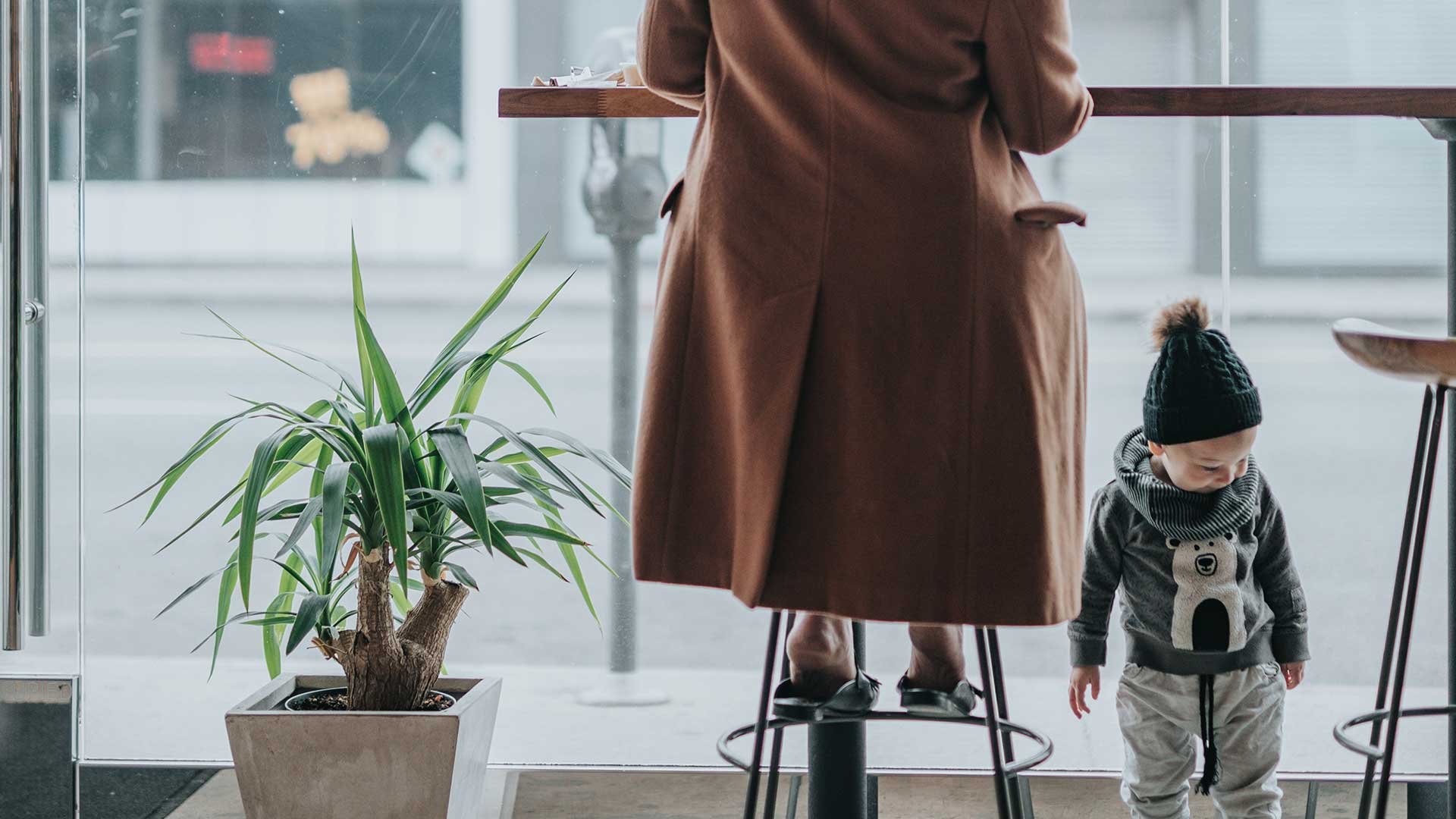 Your customer's movements



Do you have the same customers on Saturday night as Tuesday morning?
Do you attract more families on the weekends, or students in the afternoons?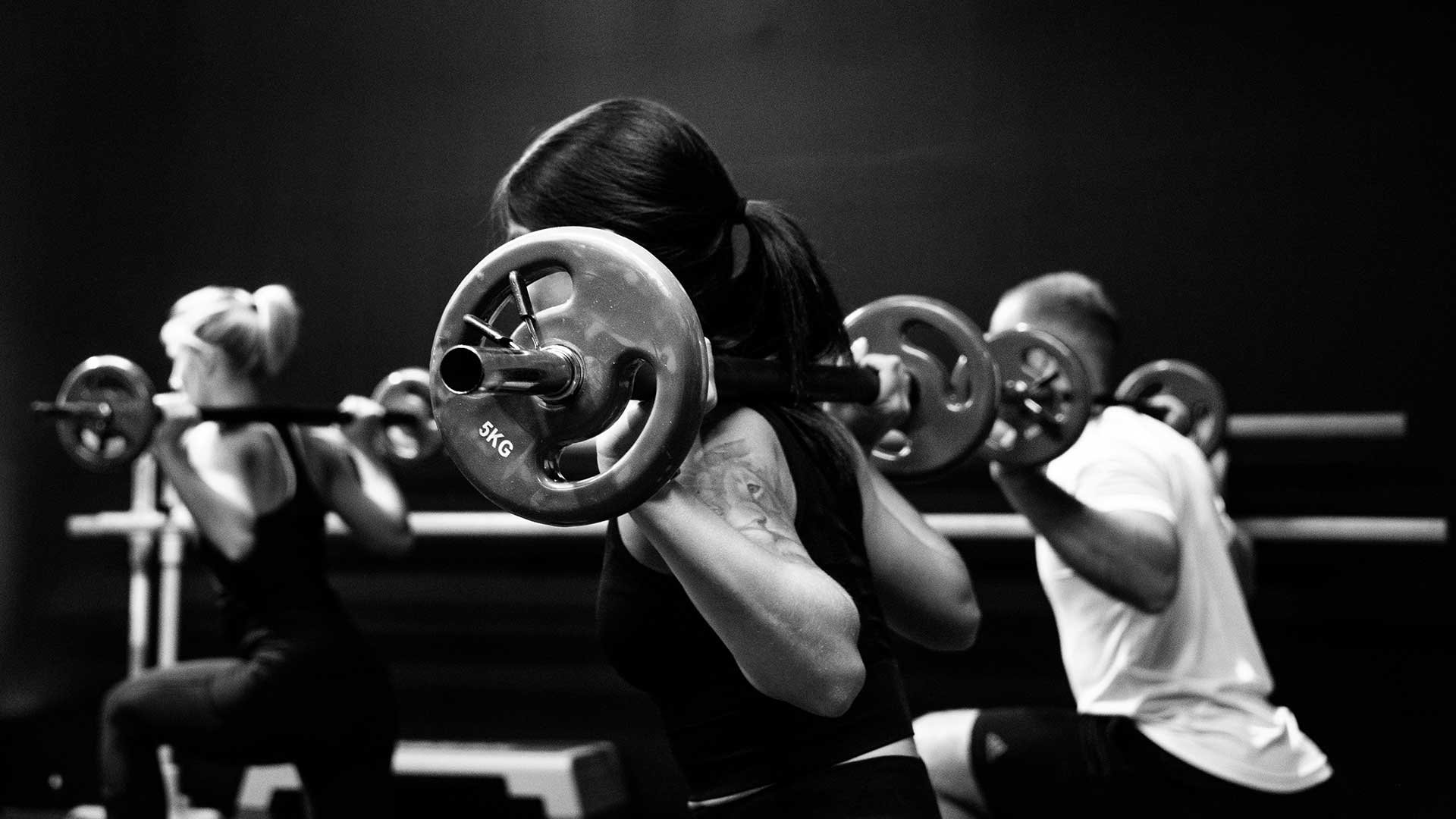 Outcomes


Do you want your customers to feel energised or relaxed when they enter your space?

What do you want your customers to associate with your brand?

Is this an energetic and vibrant space, or intimate and calming?
Atmospherics

How does the music interact with the environment?

Does spacious music make the space feel empty?

Does the music reflect the interior design and visual branding?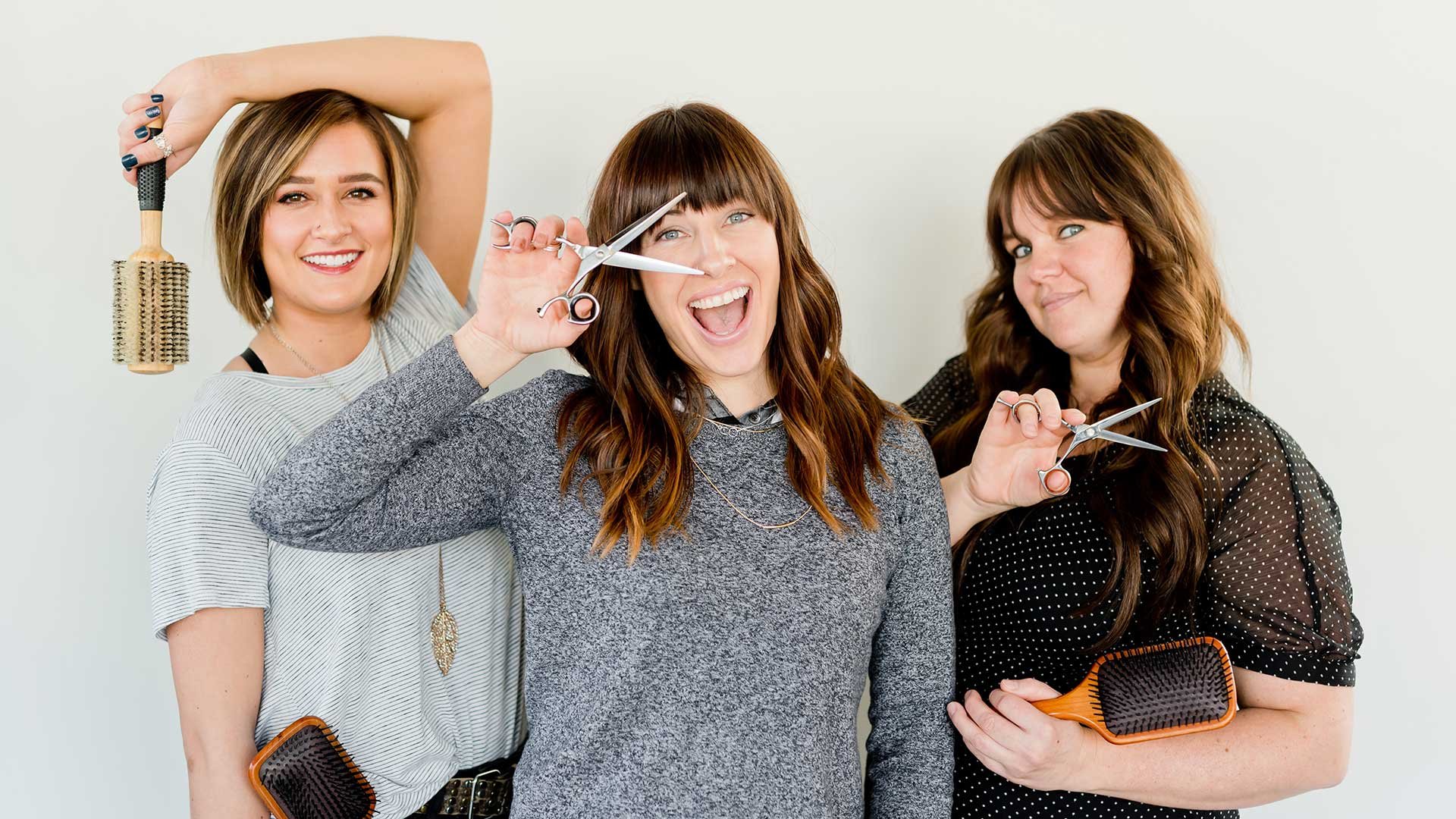 Your Staff


Have you considered your staff's tastes and preferences?

Is there enough music to avoid repetition?

Do you want your staff to have control of the music to help boost engagement and morale?

Just like your business, expect your background music should evolve with time, which means you should review the music you play regularly.
How POSmusic can help


POSmusic is a leading Australian-owned and operated in-store and background music provider delivering bespoke built-for-business music streaming solutions with market-leading simplicity, scalability, automation and control. Simply stream, schedule, mix and control perfectly curated playlists for businesses of every size and type.


We guarantee unlimited music so good, staff won't hijack the playlist
Happier teams delivering positive customer service results
Perfect atmosphere

zero offensive lyrics, zero music repeats

Simple music scheduling

and

The most affordable music-for-business streaming & licensing multi-site control
Sign up for a free 14-day trial, contact us or book a demo to start doing more than set the mood today.